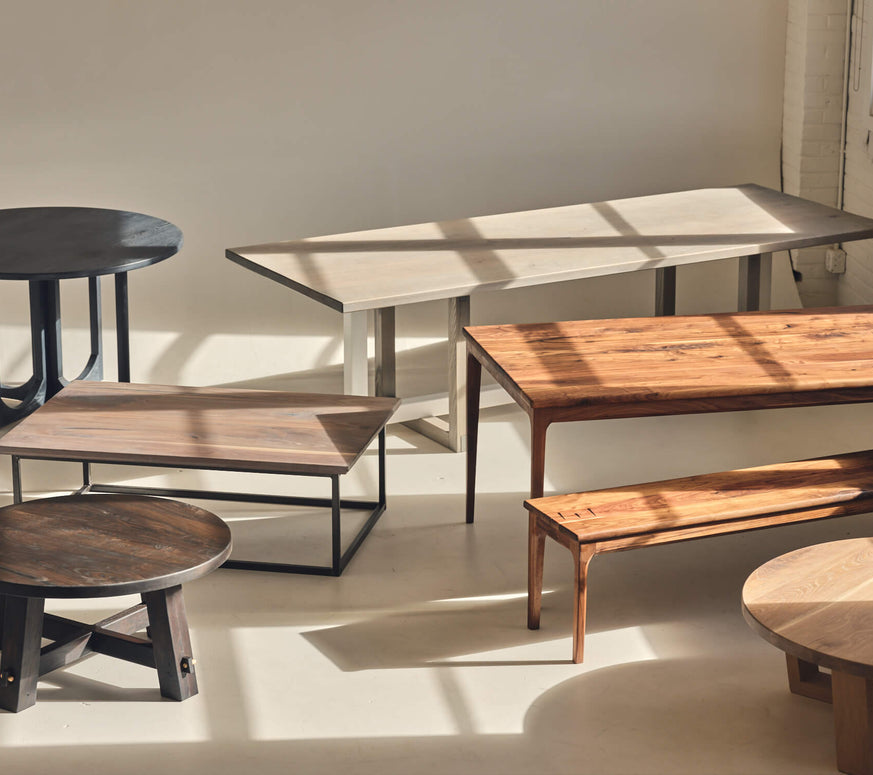 Custom Furniture
You set out eagerly with an idea in mind for new custom furniture. Maybe you're looking to update one piece, or maybe you're renovating an entire home. But then, almost as soon as the shopping starts, the excitement fades. You're fatigued by having too many choices and over the need to constantly compromise. You have found the perfect color, but it's not the right size. Or maybe it's the right look but the quality is lacking. Then you tell yourself you'll just have to settle. Now you've surrendered. You have a vision in your mind that simply hasn't come to fruition quite the way you imagined. Stop compromising, Ethos Furniture is here to partner with you to create your one-of-a-kind interior, because after all it's your vision, your values, your Ethos, and we do custom furniture right!
Residential & Commercial
Quality custom furniture for your home or office space can seem like a daunting undertaking. Whether you are looking for a table, desk, cabinet or more we have streamlined the process, and have dedicated our staff to building you the best furniture from our Colorado Springs production facility for our Denver and Fort Collins neighbors.
When nothing else will do you can turn to Ethos Furniture, and rest assured you are getting the best of both worlds. By utilizing commercial grade finishes and construction techniques in our residential furniture lines, and bringing  a design forward aesthetic to our custom commercial furniture, including cash wraps, custom reception desks, and unique signage. Rest assured our skilled team is here to bring your vision to life.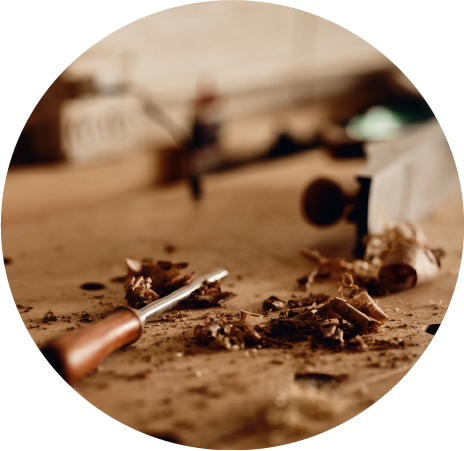 Our Story
Owned by veterans. Operated by family. Driven by you. Our journey began with a quest to offer a refreshingly personalized approach to furniture shopping while kicking up a little sawdust in the process. Co-founders Scott Garbe & Ross Beard united their enthusiasm for functional, forward-thinking design, along with a humble respect for organic materials, to combine over 35 years of experience in carpentry and furniture making.
In 2020, a year that will forever define us in more ways than one, Ethos was established. Together, with a small group of artisans in Colorado Springs, Colorado, we strive to preserve the virtues of American craftsmanship, promote the continued legacy of skilled trades, and create inspired spaces for all.
Get In Touch